Best Food in Pampanga
Murcon (morcon)
Murcon is like embotido, but this Kapampangan embotido combines ground pork and ground beef. Chorizo de bilbao, and perhaps the addition of pimiento, is what makes morcon pungently tasty.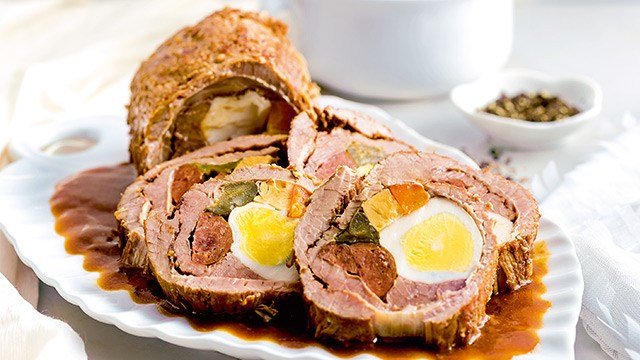 Betute tagak (stuffed frog)
Frogs used in betute are farm-raised, so these are safe to eat. The filling is usually ground beef although some Pampangueños experiment with ground pork or ground shrimp as filling.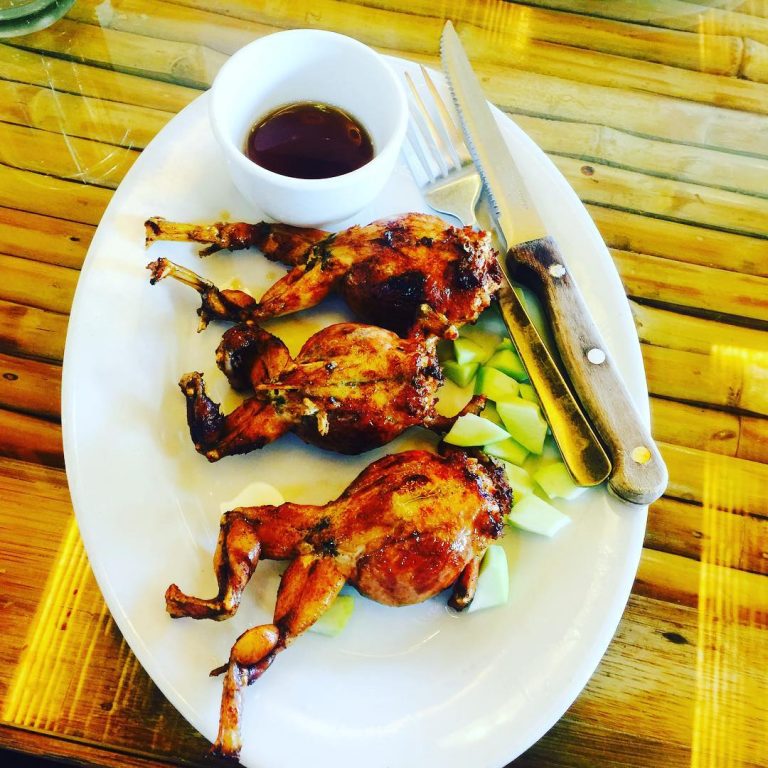 Pindang kalabaw (water buffalo tocino)
Kapampangans cook tocino by adding a little water (just enough to cover the meat) and cooking oil. The meat is cooked until it turns reddish brown. The locals eat pindang kalabaw with sukang sasa, which you should certainly try once you embark on a Pampanga food trip.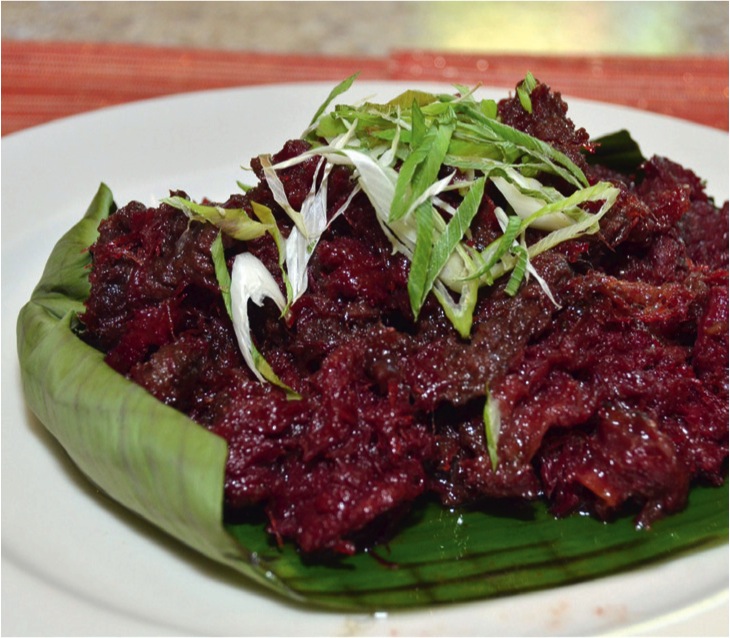 Adobong kamaru (mole cricket)
Kamaru is cooked like ordinary adobo using sukang sasa. However, some locals enjoy the exotic food when it is braised with tomatoes and vinegar before sautéing them.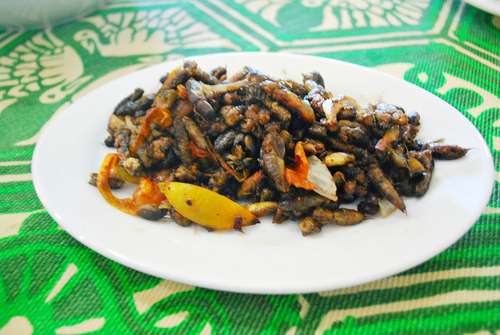 Sisig
Sisig is originally from Angeles City, and Luciana Cunanan (aka Aling Lucing) was the one who invented the dish. Sisig is made mostly from pig's head. The meat is boiled, grilled and fried before putting it on a sizzling plate and after slicing it in bits.